Dear visitors. Unfortunately, the programmers of the browsers are so customer-unfriendly that always the annoying autoplay is activated. That is, as a rule, many or all videos are played automatically. This automatic can be switched off. How, I explain here.
Movies
In the following we present you some videos from and with the Cariños, from Eddy Gomez and his Mariachi Band and also solo from Marion Hoffmann.
A small foray through the repertoire of the Cariños, of Marion, of Eddy and his Mariachis
Guantanamera, together with Olaf the Flipper
Tausend Sterne für dich (Thousand stars for you)(Official music video)
Dieses Lied schenk ich nur dir (This song I give only to you)(Song in German and Spanish)
The Mexican Serenade, perfectly performed by Marion, Eddy and Eddy's Azteca Mariachi
Mutter mach die Koffer klar (Mother prepare the suitcases), Cariños
Over the Rainbow, Mariachi Version
Audio
Here we would like to present you some nice audio files of the Cariños, but also of Marion and Eddy.
Our Marion Hoffman can not only sing, she also has a literary and poetic talent. In the following we would like to present you some poems, written by Marion herself: (The poems are unfortunately only in german)
Die Essenz der Liebe
The following are the musical performances:
Here Eddy and Marion sing their beautiful song Tequila und Rum (Tequial y Ron) in Spanish.
And here is the song above, with both of them singing in German. Eddy's german is a delight.
Here Marion sings you the beautiful song "Forever my Darling".
Pictures
Here we offer you some nice pictures of the Cariños.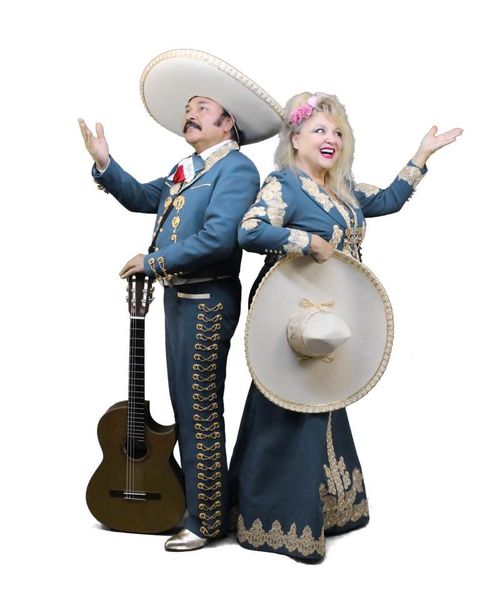 Marion in her youth on the Bauernbühne Garching
Marion with the ballet " Diamonds are the Girls best friend".
Marion on the beach of the Caribbean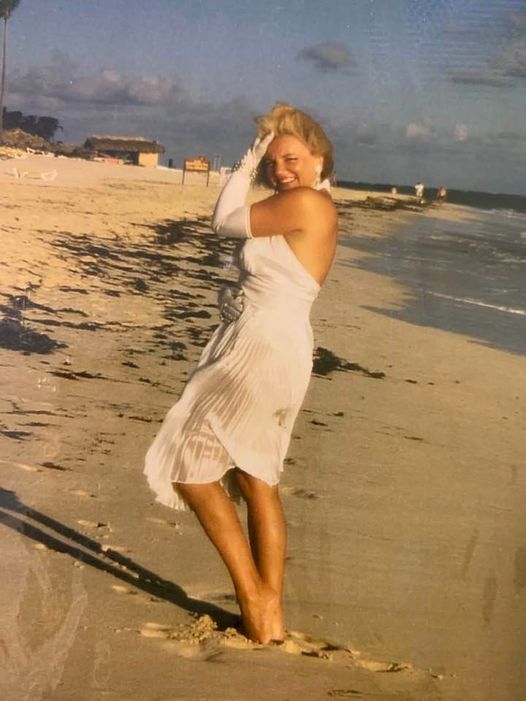 Marion and Eddy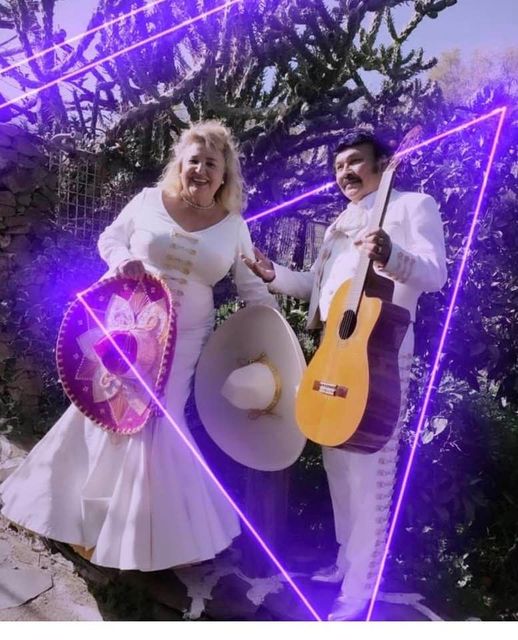 Marion, Live with the orchestra Joe Schwarz, Cannstatter Wasen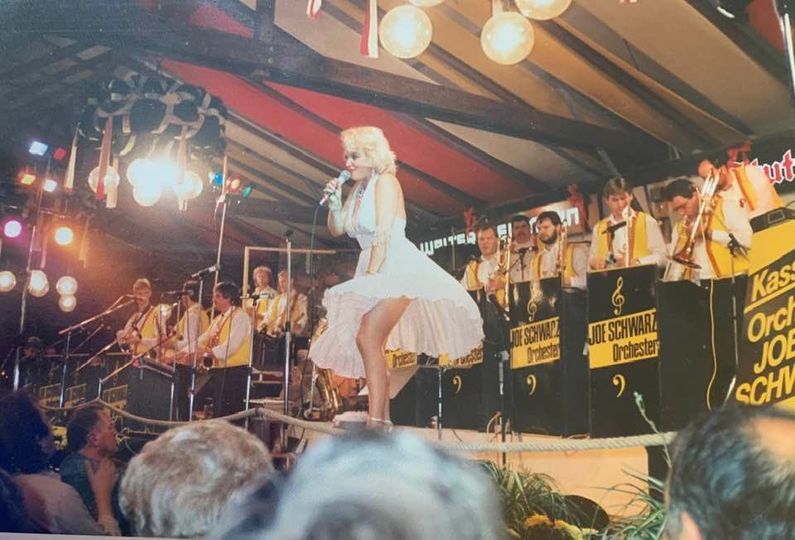 Marion, Live with the Orchestra Hugo Burgert, Giessen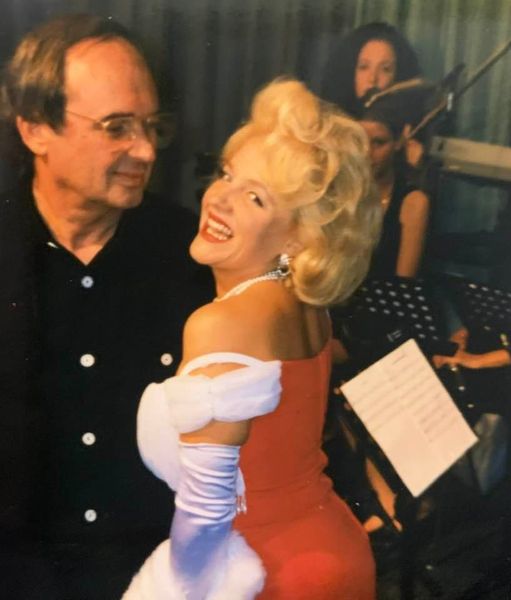 Marion, as Dolly Pardon with the Wildecker Herzbuben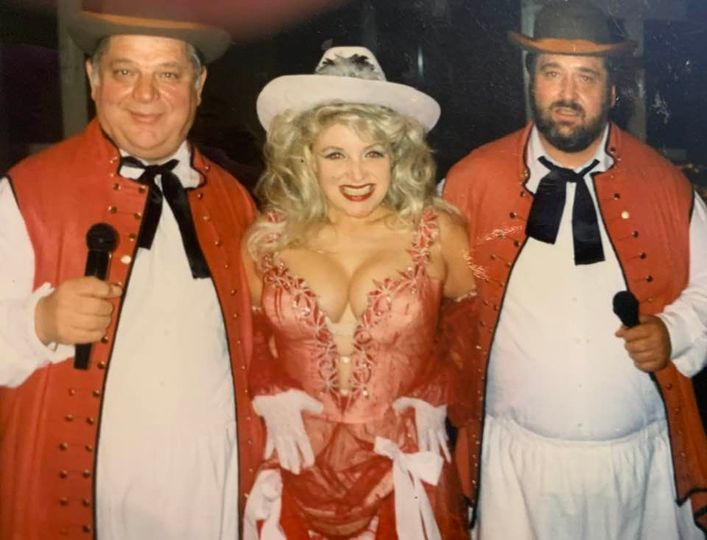 An here, Marion as our Tina Turner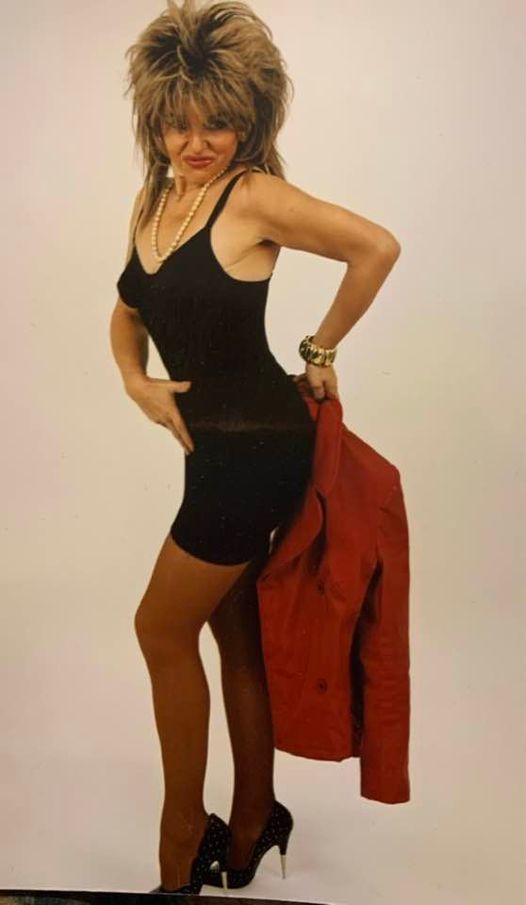 This is it, Marion, Eddy and his Mariachis, together with Olaf the Flipper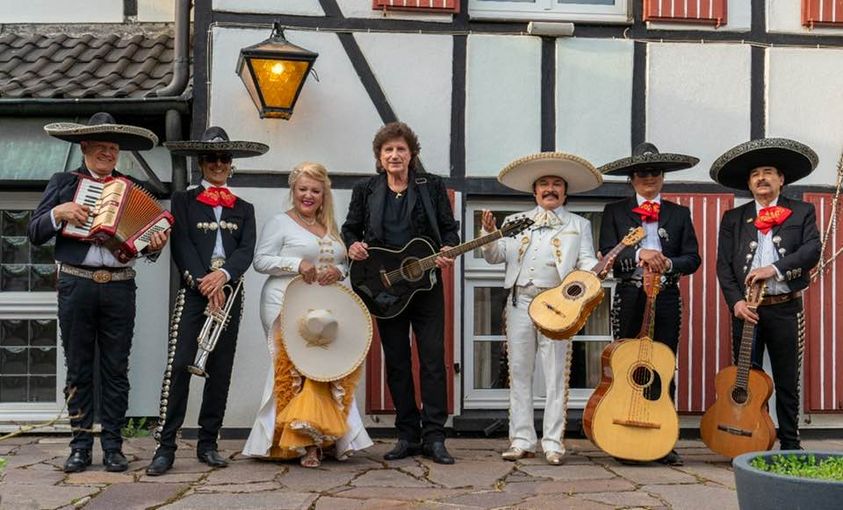 Marion with Jürgen Renfordt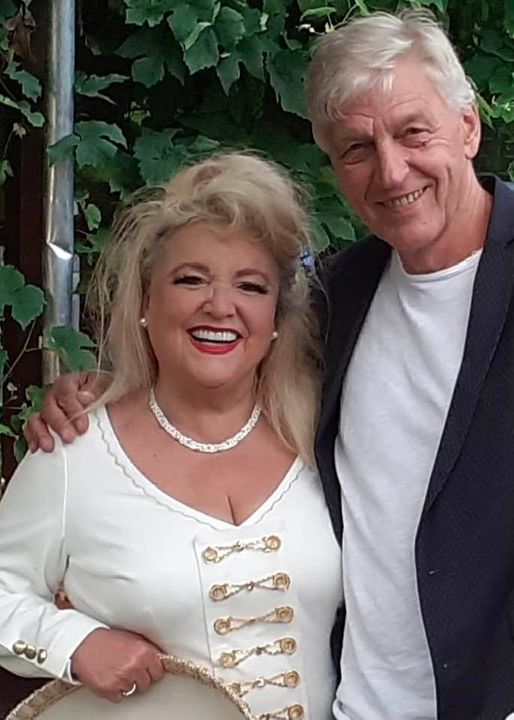 Live with Bonnie Tyler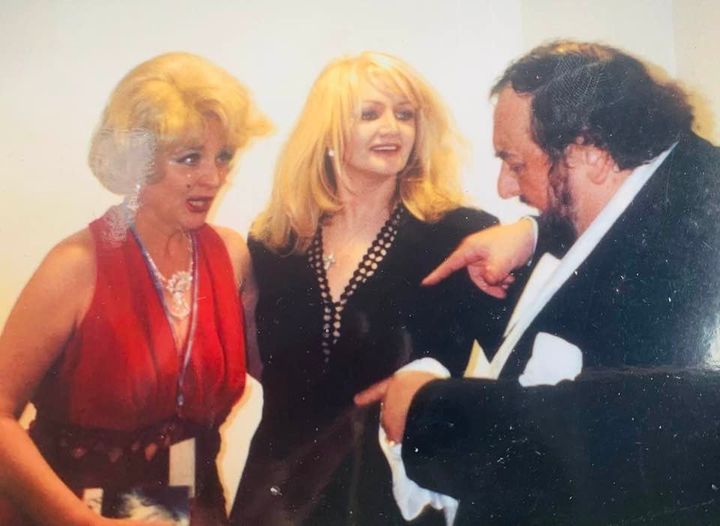 Together with Paul Kuhn